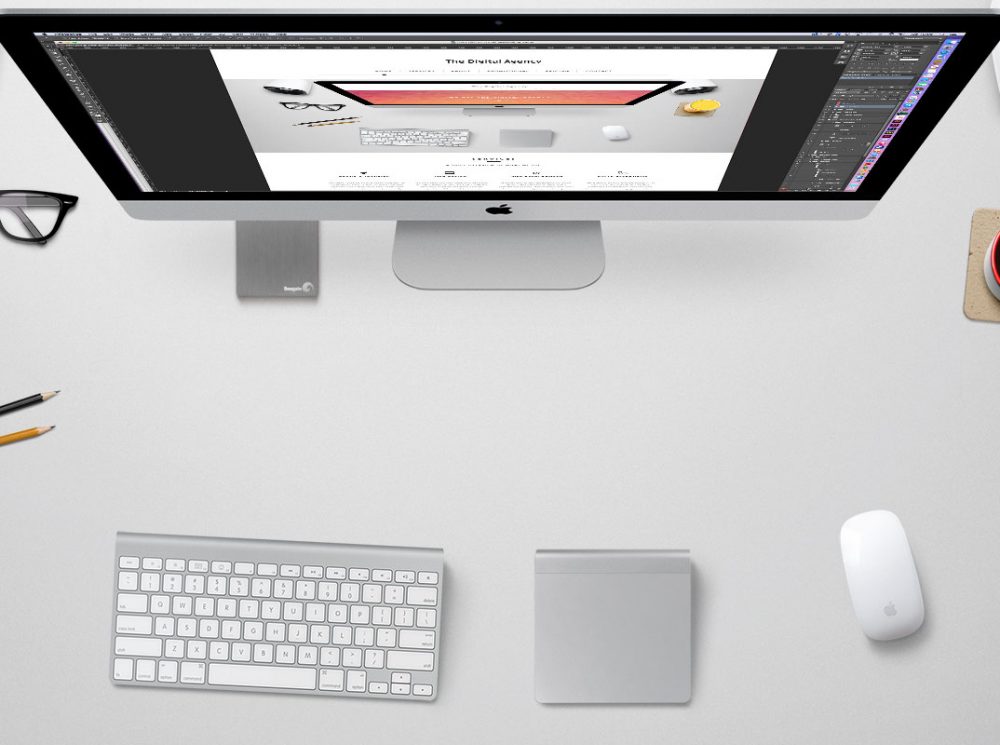 Milewave Communications
What you should know…
Established in 2006, we are an integrated brand development and media services/PR group, established in 2006.
Milewave Communications is a creative ideas factory where the status quo is constantly challenged, the brand essence extended across communication disciplines and superior returns delivered to all stakeholders.
Our services are tailored to meet the needs of our existing and new clients.
Our VISION is to tirelessly pursue simple ideas that deliver BIG solutions to our clients profitably.
Our scope of operation includes sourcing alternative media/communication opportunities beyond regular and conventional above the-line-advertising